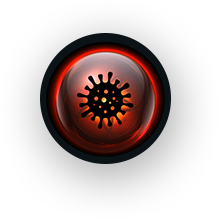 SHINGLES
also known as herpes zoster, is a viral infection.1–4
Shingles is the reactivation of the varicella zoster virus, the same virus that causes chickenpox. After a person gets chickenpox or is exposed to the varicella zoster virus, the virus stays asleep inside the body for life, usually not causing any problems or symptoms. Our immune systems naturally weaken over time as we age which may allow the usually inactive virus to reactivate, causing shingles. It typically produces a painful rash that often blisters, and scabs over in 10 to 15 days and clears up within 2 to 4 weeks. Shingles usually appears on one side of the body or face. 48–72 hours before the rash appears, people may experience pain, itching, tingling, or numbness in the area where the rash will develop.
Shingles can appear as herpes zoster ophthalmicus (HZO), a shingles rash involving the eye or the nose, and can lead to long-term consequences, including pain, scarring and loss of vision (in rare cases). HZO affects up to 20% of people who get shingles.3,4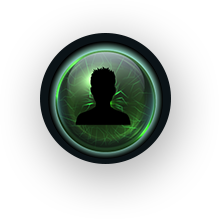 WHO'S AT RISK?
Shingles is

most common in people over 50,

those with a weakened immune system, and those who had chickenpox in the first year of life.4

Up to 99.5% of adults 50 years of age and older

already have the virus that can cause shingles inside them.1–4
Up to

1 in 3 people

risk developing shingles in their lifetime.1
Reactivation of the varicella zoster virus can cause shingles, regardless of how healthy a person may feel.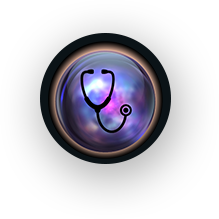 POSSIBLE COMPLICATIONS OF SHINGLES
While most people recover fully, some people may experience complications. These can include:†
Postherpetic neuralgia (PHN):

Nerve pain that persists after the shingles rash has healed, which can last for months or years in the same area where they had the rash. It can be more common and more severe in older people than in younger people. Up to 25% of people with shingles may develop PHN.3,4

Ophthalmic disease:

Ophthalmic complications occur in up to 50% of people with HZO, a shingles rash that involves the eye or nose.5 Less than 30% of people with HZO may develop double vision.5 Damage to the optic nerve of the eye is rare and occurs in less than 0.5% of people with HZO.5

Neurological problems:

Neurological complications such as encephalitis (swelling of the brain) are rare and estimated to occur in less than 1% of people who get shingles.6

Hearing problems and altered balance:

The effect of shingles on hearing varies considerably, between 7% and 85% of people with shingles may experience mild to moderate hearing loss.7 Problems with balance may develop in less than 1% of people with shingles.8
†This is not an exhaustive list of complications which can arise from shingles. Please speak to a healthcare professional for more information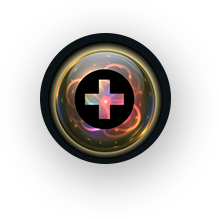 TREATMENT AND PREVENTION OPTIONS
Shingles is caused by the reactivation of the virus that remains in your body for life after you have had chickenpox. If you haven't had chickenpox, avoiding contact with active chickenpox and shingles cases, hand hygiene and cough hygiene may reduce your risk of developing chickenpox.
Treatment may reduce the severity and duration of illness, and depending on your symptoms may include weakening the virus and/or pain relief. Immunisation may help reduce your risk of both chickenpox infection and the reactivation that causes shingles.
If you think you may have shingles, please see a doctor as soon as possible.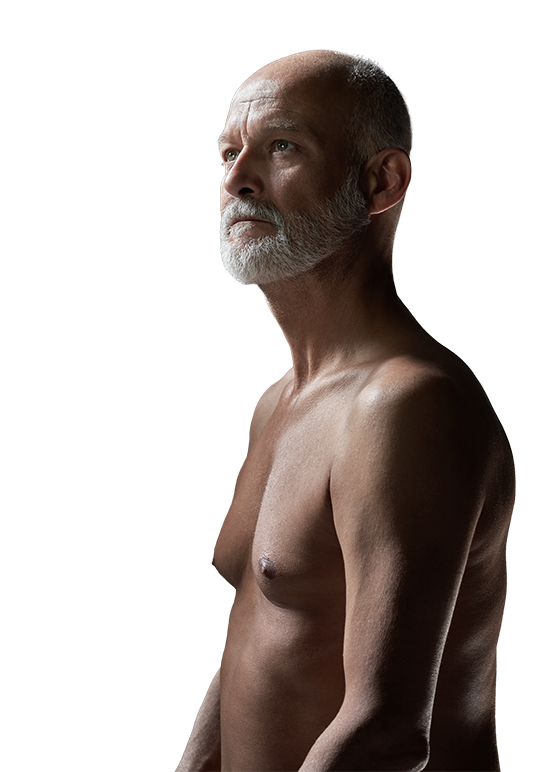 "I was completely locked away. I had to cancel my plans to go to my 40th high school reunion. I even had to cancel our annual family get-together…"
– patient age 57‡
"My husband has to do most things for me. He does all of the cooking and most of the cleaning. I can do maybe one room, but otherwise he takes care of me."
– patient AGE 62‡
‡These statements are not a representation of every patient's experience.
Below are individual patient experiences of shingles and does not represent every patient's experience of shingles

I'M AN OLDER ADULT
(50 OR OLDER)

I'M AN OLDER ADULT
(50 OR OLDER)
Older adults are at a greater risk of developing shingles than younger adults. The incidence of shingles increases with age. Shingles can affect up to half of those who live to 80 years of age.4


I'VE HAD
CHICKENPOX
Anyone who has had chickenpox is at risk of developing shingles: up to 1 in 3 people risk developing shingles in their lifetime.1 Those who had chickenpox in their first year of life are at even greater risk.4


I AM
IMMUNOCOMPROMISED
People who have a weakened immune system are at higher risk of developing shingles and more likely to have a more severe case.

I HAVE NOT HAD
CHICKENPOX BEFORE

I HAVE NOT HAD
CHICKENPOX BEFORE
If you have had chickenpox before, then you have the virus which may cause shingles. However, some people are not aware or can't remember if they've been exposed to the chickenpox virus before and may be at risk. If you have not had chickenpox before and you come into close contact with a person who has shingles (e.g. touch an open blister) then you may be at risk of contracting chickenpox. Speak to your doctor for more information.
TALK TO YOUR DOCTOR FOR MORE INFORMATION.
§This information is general information and is not intended to be a substitute for professional medical advice.
KNOW
THE FACTS
Don't let shingles AFFECT your plans.
TALK TO YOUR DOCTOR FOR MORE INFORMATION.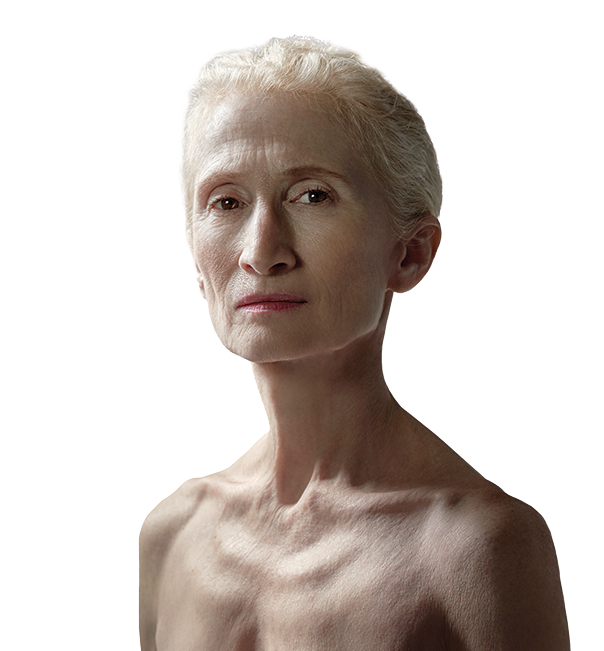 Centres for Disease Control and Prevention. Prevention of herpes zoster: recommendations of the Advisory Committee on Immunization Practices (ACIP). MMWR. 2008 May;57(RR-5):1-30.
Zoster vaccine: Frequently asked questions. National Centre for Immunisation Research and Surveillance (NCIRS) Fact sheet: June 2021. (accessed June 2021).
Zoster vaccine for Australian adults. National Centre for Immunisation Research and Surveillance (NCIRS) Fact sheet: June 2021. (accessed June 2021).
Australian Technical Advisory Group on Immunisation (ATAGI). Australian Immunisation handbook, Australian Government Department of Health, Canberra, 2018, immunisationhandbook.health.gov.au. (accessed March 2021).
Kedar S, Jayagopal LN, Berger JR. Neurological and Ophthalmological Manifestations of Varicella Zoster Virus. J Neuroophthalmol. 2019 Jun;39(2):220-231. doi: 10.1097/WNO.0000000000000721.
Espiritu, Rachel MD; Rich, Michael MD Herpes Zoster Encephalitis, Infectious Diseases in Clinical Practice: July 2007 - Volume 15 - Issue 4 - p 284-288 doi: 10.1097/IPC.0b013e31803126f4.
Cohen BE, Durstenfeld A, Roehm PC. Viral causes of hearing loss: a review for hearing health professionals. Trends Hear. 2014 Jul 29;18:2331216514541361. doi: 10.1177/2331216514541361.
Crouch AE, Andaloro C. Ramsay Hunt Syndrome. 2020 Sep 27. In: StatPearls [Internet]. Treasure Island (FL): StatPearls Publishing; 2021 Jan–. PMID: 32491341.